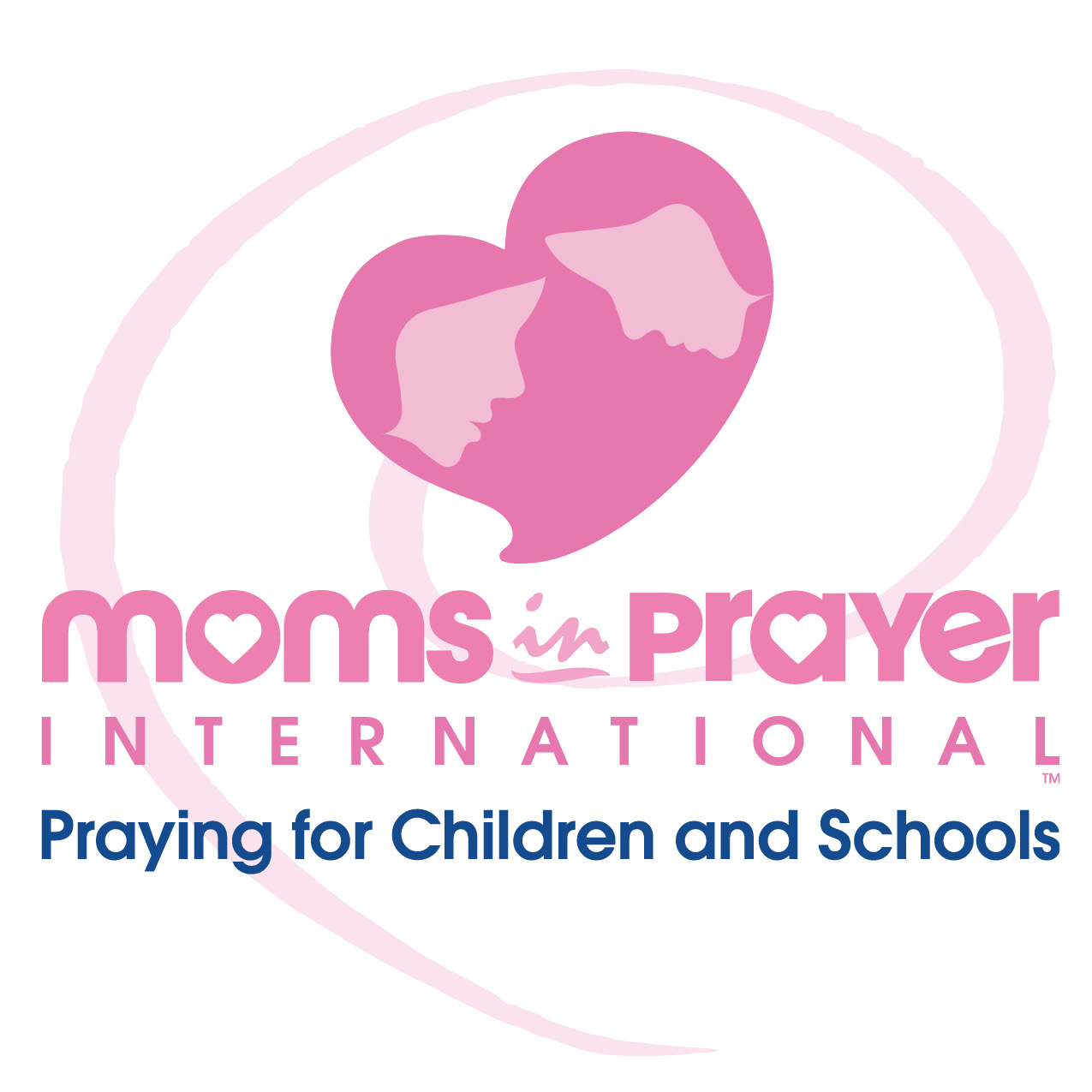 The Westlake Moms In Prayer group meets every month during the school year to pray for Westlake students, families, teachers and staff. All Westlake women are welcome to join us!
To learn more about Moms in Prayer International, click the logo to the left.
Moms In Prayer consists of mothers, grandmothers or other Westlake women who believe that prayer makes a difference. Our purpose is . . .
To stand in the gap for our children through prayer.
To pray that our children will receive Jesus as Lord and Savior, then stand boldly in their faith.
To pray for our teachers, staff and school leaders.
To provide support and encouragement to moms who carry heavy burdens for their children.
To pray that our school will always be directed by Biblical values and high moral standards.
To be an encouragement and a positive support to our schools.
"This is the confidence we have in approaching God: that if we ask anything according to His will, He hears us. And if we know that He hears us-whatever we ask-we know that we have what we asked of Him." 1 John 5:14-15 (NIV)