Westlake Sports Academy (K-5)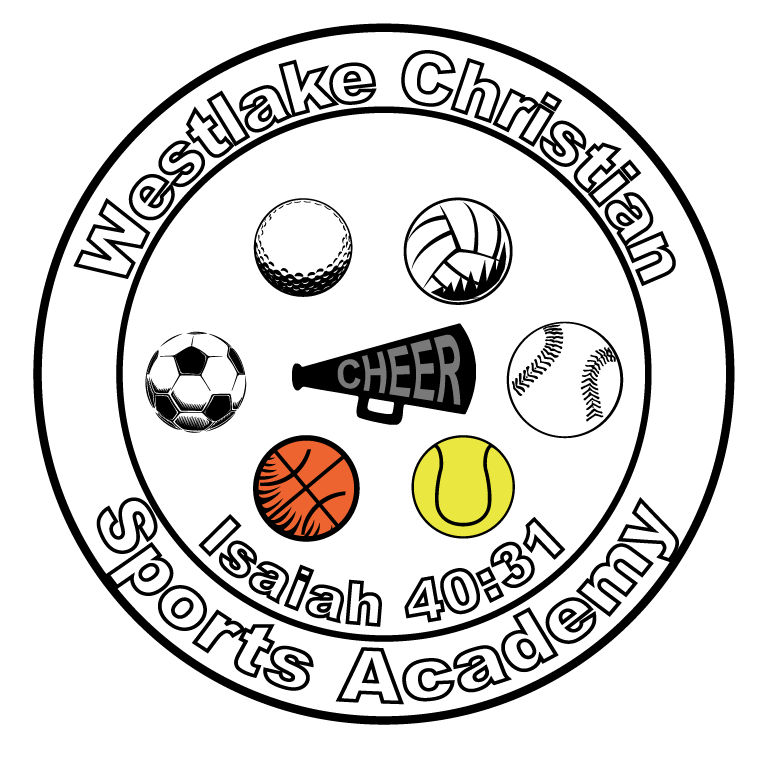 Westlake Sports Academy is our developmental, after-school sports academy for students in kindergarten through fifth grade. A variety of sport clinics are offered throughout the school year, emphasizing fundamentals and teamwork. Many of the clinics will incorporate competitive play into their program, based on the skill level of the group.
Westlake offers Sports Academy programs in soccer, basketball, soccer, cheer, tennis, volleyball, baseball, lacrosse and track and field.